Welcome VST non sparking safety tools
Already 20 years the trusted address of non-sparking tools
Thanks to our strong name and market position we can provide a broad parcel to non-sparking tools
from stock.
Tool for oa: potentially explosive and flammable surroundings.
On this site information and a overview of the supply programme.
On this site we show only non sparking tools.
Most of the tools are deliverble out of stock.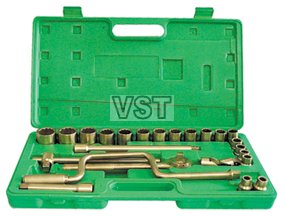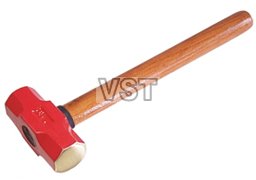 Importer and distributor of non-sparking tools VST ®

Our expertise and years of experience has led us regular supplier for many wholesalers, government agencies and businesses.

For non standard items can come to us they are in agreement with you if possible, and our factory produced both small and large numbers.

You will find no prices on this site but you can always apply.